Valuation is the core signature of our professional services; we strive to provide quality valuation that is anchored on high ethical standards and exceeding clients' expectations.

Do you need an appraisal? In addition to standard residential appraisals, we do:
 

Our wide range of appraisal services covers nearly every reason you may need an appraisal. Plus, we're used to working with homeowners, lenders and banks. Contact us now if you need appraisal services.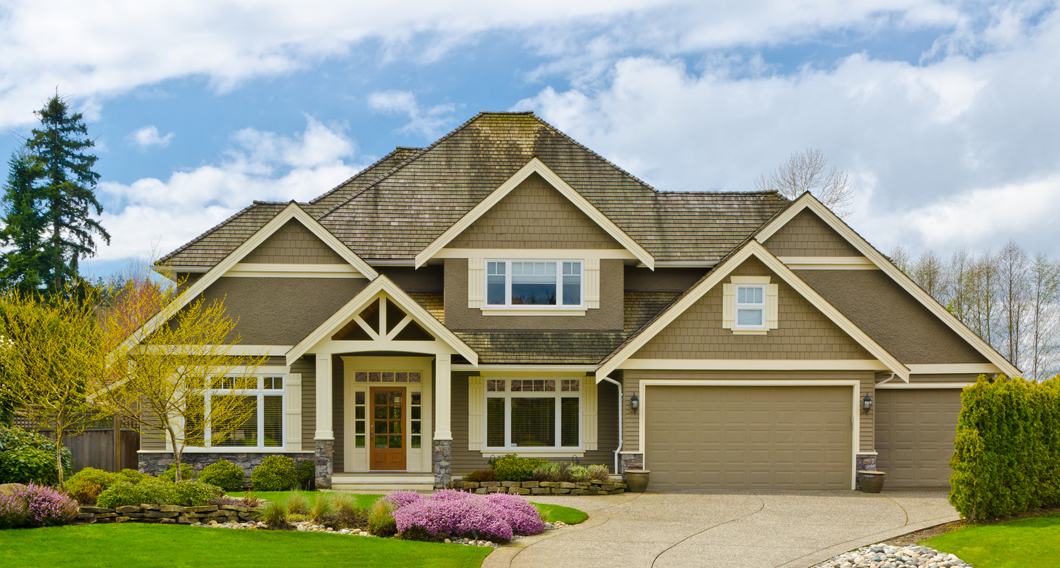 Residential Appraisal:
Single family residences, Condominiums, Manufactured houses, Cooperative housing developments, etc.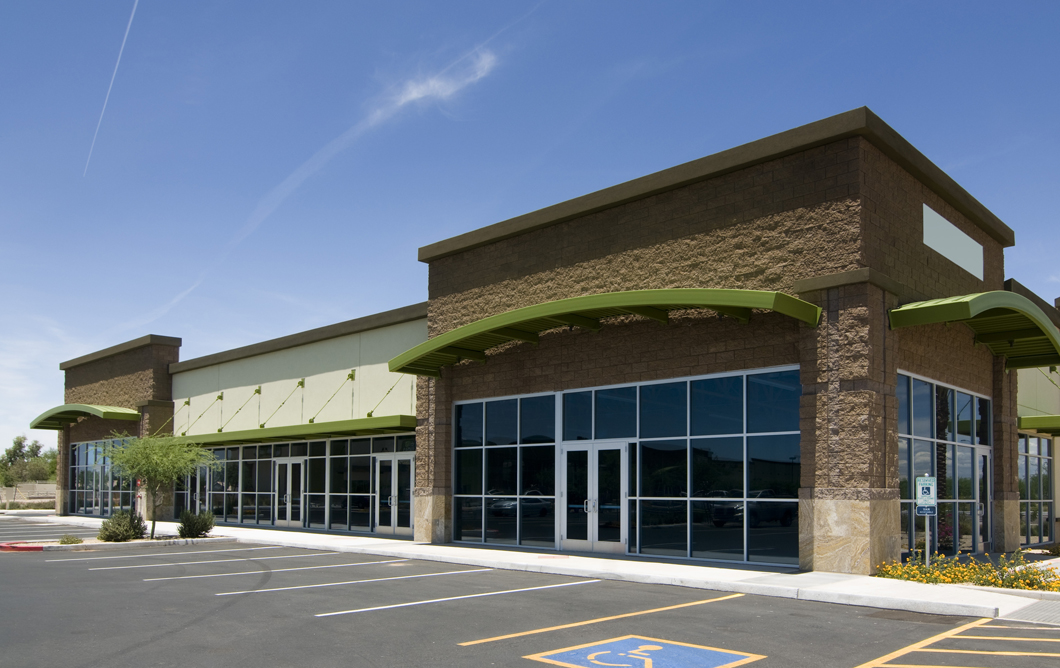 Commercial Appraisal:
Multifamily real estate, Office spaces, Storage warehouses, Mixed-use properties, Subdivisions, Agricultural facilities.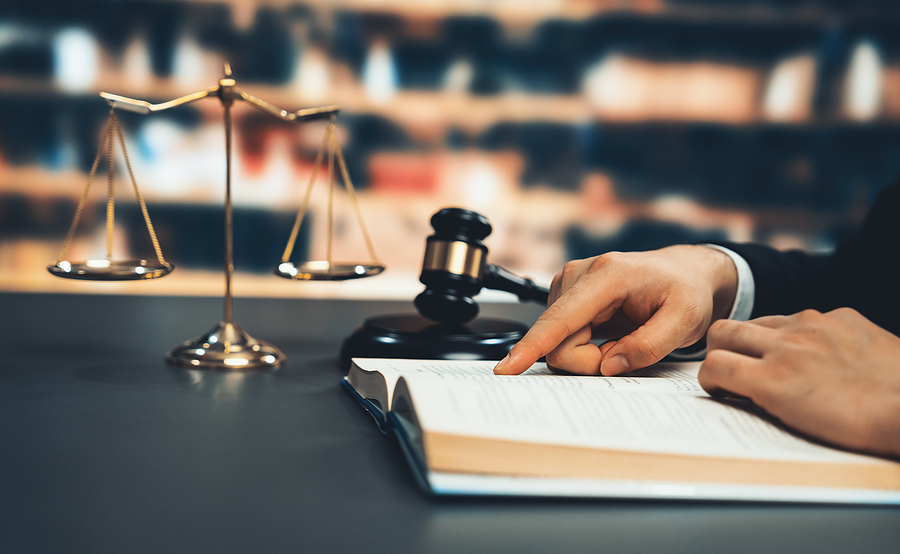 Land Appraisal:
Land Valuation, Land Subdivision, Vacant land, Farms and Agriculture, etc.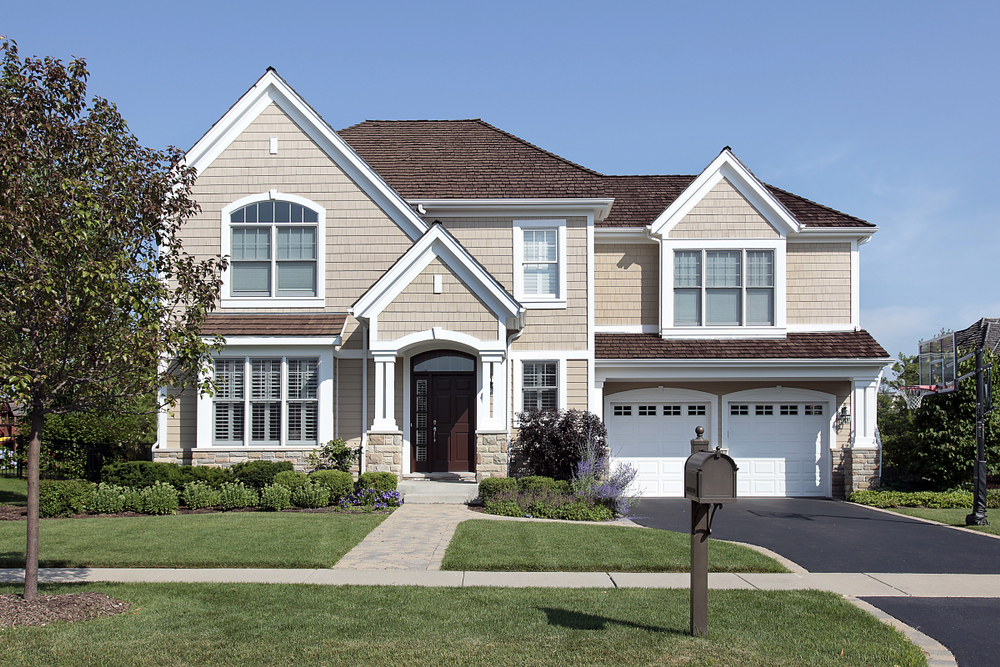 Other Appraisal services:
Property Tax Appraisal & and litigation Appraisal
With immense analytical skills, robust database, and vast knowledge in our local markets we essentially guide our clients to the present, past, and future real estate values.

By unwavering independence, we strive to be the trusted voice in our local markets.